Large Format Digital Printing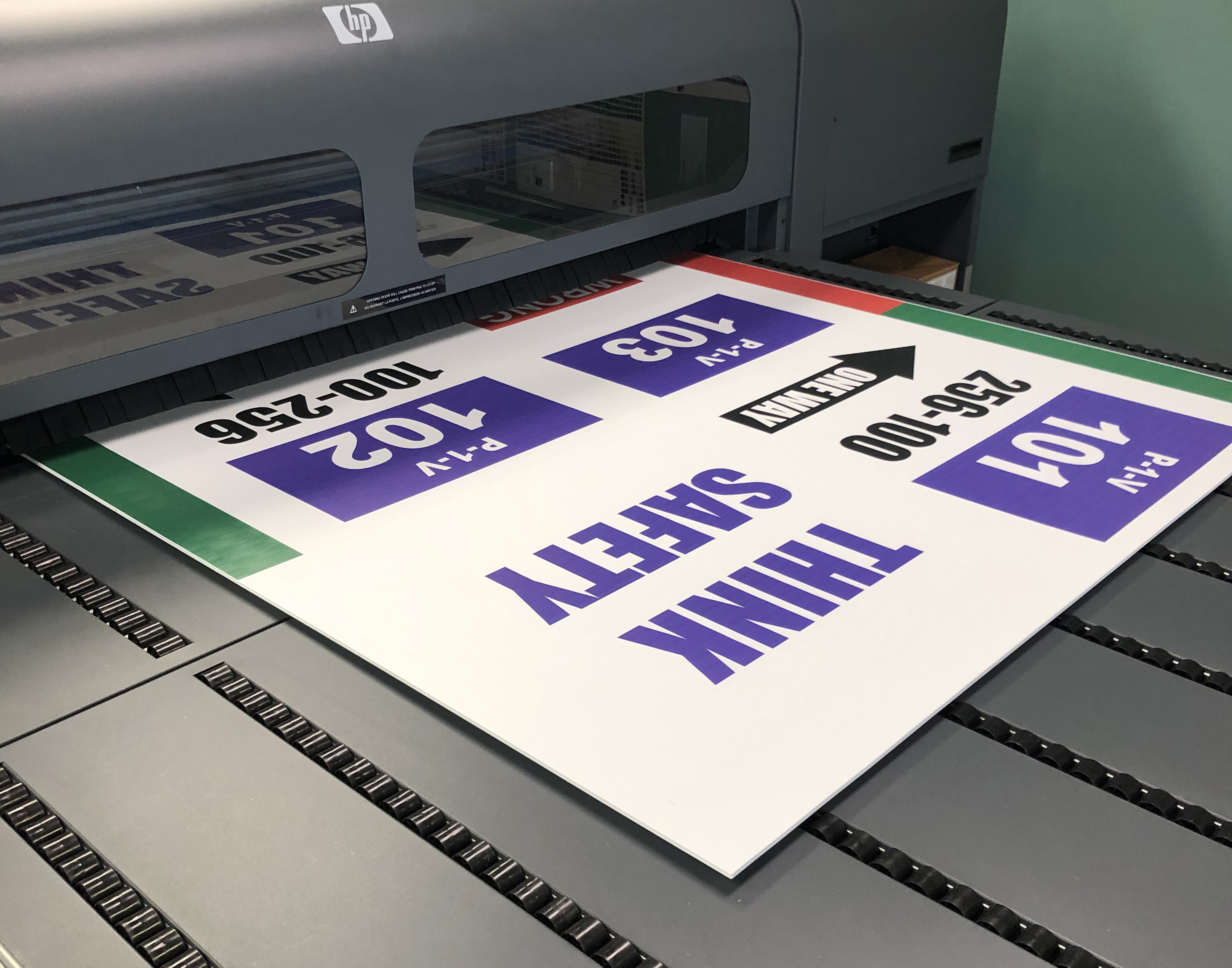 Advantage Signs is an expert in large format printing with crisp graphics and vivid colors.
We can print direct to a wide variety of materials including foamboard, PVC, Styrene, Polycarbonate, MDO wood, aluminum, yard sign coroplast, and more! We are able to print on a larger scale than standard printers as well as print large volume orders with a quick turnaround.